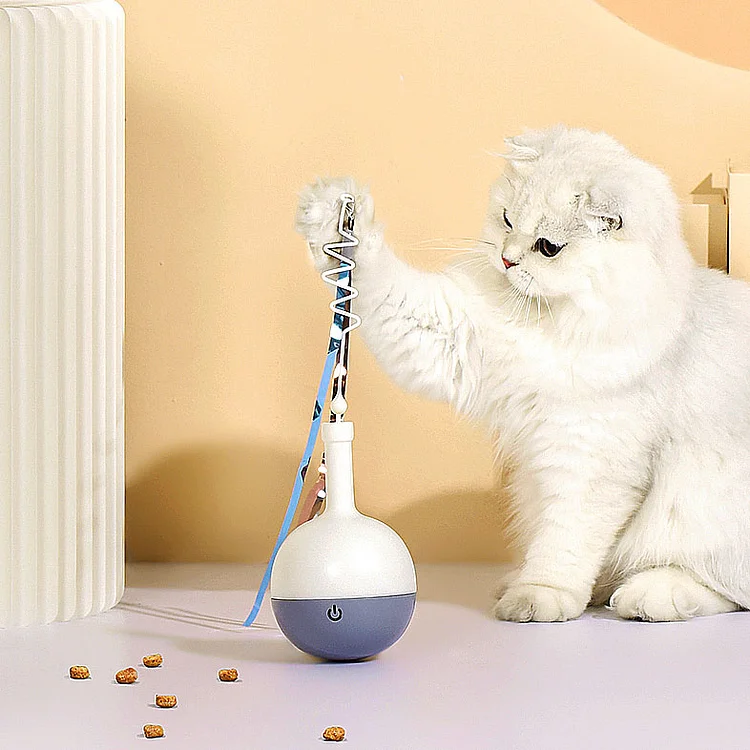 New Design!Automatic Rotate Tumbler Interactive Cat Toy



Automatic 360° rotation, treat and play at the same time and novel ways to tease cats are all cats are curious about.


😻

The Built-in smart sensor system,

one-button start intelligent shutdown, it's quiet.

😻The butterfly can rotate in 360 degrees and this butterfly is constantly spinning, your cat can play with it when you are away.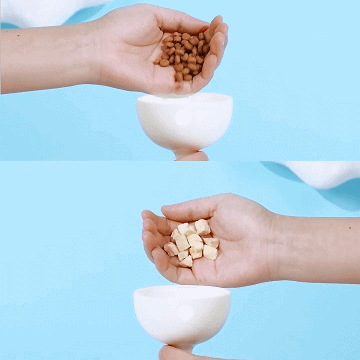 😻
It's also a food dispenser, special feeder design
, delicious and fun, evoking cat interest and appetite.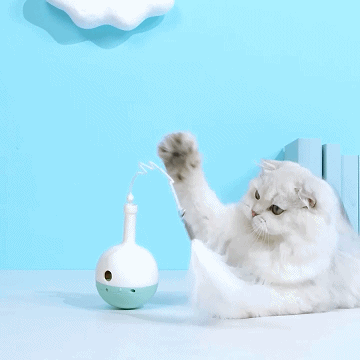 😻

It is made of high-quality food-grade ABS material

, it is a tough, durable, non-toxic, and safe food container, suitable for small and medium-sized dogs and cats, and other Pets.

✔After repeatedly testing the cat's love for different accessories finally, 3 accessories are determined.