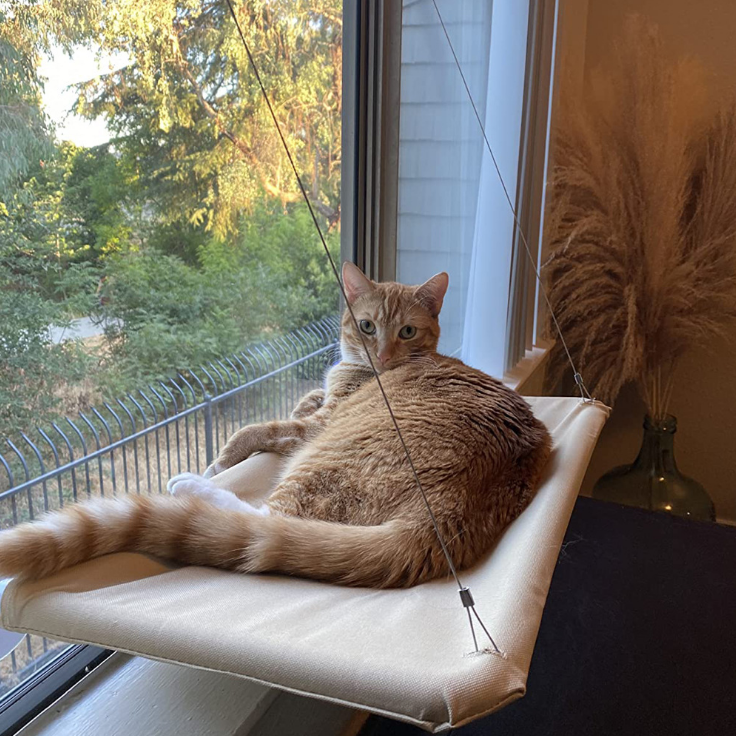 KEEP YOUR CAT CALM AND RELAXED ABOVE GROUND
Cats are very territorial animals that love to observe their surroundings from high points, which is an instinct that cannot be avoided. That is why domestic cats often find themselves climbing on top of bookshelves or cabinets to fulfill their needs, which can be very unsafe for them and can cause stress to their owners. Cats deserve a stress-free and relaxing space that feeds into their need to watch and offers them a safe spot to climb on.
Cat Hammock Bed is designed for ultimate pet comfortability and lounging in a space that awakens their instincts. It provides a 360° view that satisfies any cat's territorial needs and offers an answer to their natural tendency to climb and to observe. Made of sturdy ergonomic Oxford Cloth, industrial-strength suction cups, and steel wires, Cat Hammock Bed has reinforced security for cats up to 30 pounds. Provide your cat with its own safe space above ground!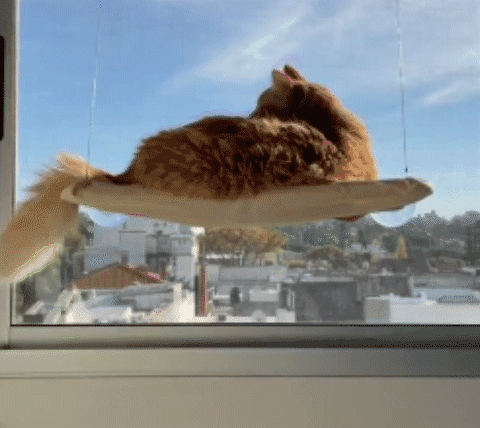 HERE IS HOW A CAT HAMMOCK BED WILL CHANGE YOUR LIFE AS A CAT OWNER
✅ A SHELTER ABOVE GROUND

Cat Hammock Bed provides a 360° sunbathing source of vitamin D for cats of all sizes. Cats like to observe their territory at high places, where they feel more secure and relaxed, so no better place to lounge in than up in KoolKat™.

✅ DESIGNED FOR ULTIMATE SAFETY

Featuring industrial strength suction cups that hold up cats up to an amazing 30 pounds. Your cat could jump in and out with no problem thanks to the sturdy 2mm steel wires and pipe structure with reinforced connectors!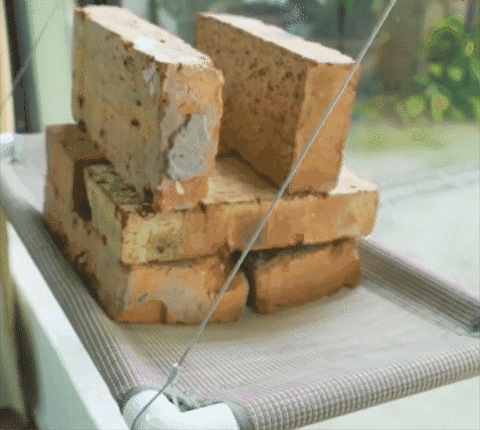 ✅ QUALITY AND COMFORTABILITY
The Oxford cloth ergonomically adjusts to the pet's body, making the experience relaxing, anxiety-free and comforting. The fabric's breathability and spacious interior promote deeper rest and even distribution of body temperature.
✅ AWAKENS NATURAL INSTINCTS
Cat Hammock Bed will solve every cats' natural tendency to climb and to sharpen their claws, stretch their body and look out the window whenever they feel curious about the outdoors. This way, your cat can relax and stimulate its senses while sitting up high!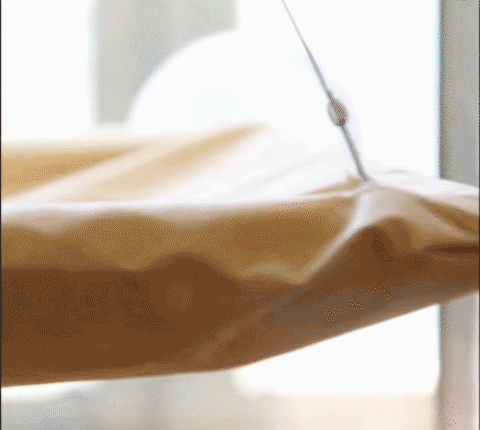 ✅

A PORTABLE CAT HOME

With Cat Hammock Bed you can comfortably take a piece of your pets' environment with you and keep them happy even when traveling, which is unlikely with regular large cat houses. It offers a compact design that saves space both in your home and in your luggage.


✅ EASY TO MAINTAIN

Cat Hammock Bed features a mat made of special removable outdoor fabric, which is waterproof, tough, and non-deformable. This makes it easy to maintain and the reassembling process is done and dusted in just under a minute, saving you a lot of precious time.




We have all been in those frustrating situations where our cats climb up on the highest shelves when they're feeling restless, and somehow manage to get stuck. Their instincts lead them to search for tall spots from where they can observe their territory, which in some cases can be very unsafe. According to studies, cats find window-watching a very stimulating activity, with reports stating that 84.3% of domesticated cats look out of windows on average for 5 hours per day.

Luckily, the Cat Hammock Bed provides a 360° view designed for ultimate pet lounging in a safe space above ground. By satisfying any cat's territorial needs and offering an answer to their natural tendency to climb and to observe, the cat bed reduces pet anxiety and stimulates cat senses. With reinforced security for cats up to 30 pounds, it features sturdy and easy to clean fabrics and bed frames. Allow your cat to relax with a view!