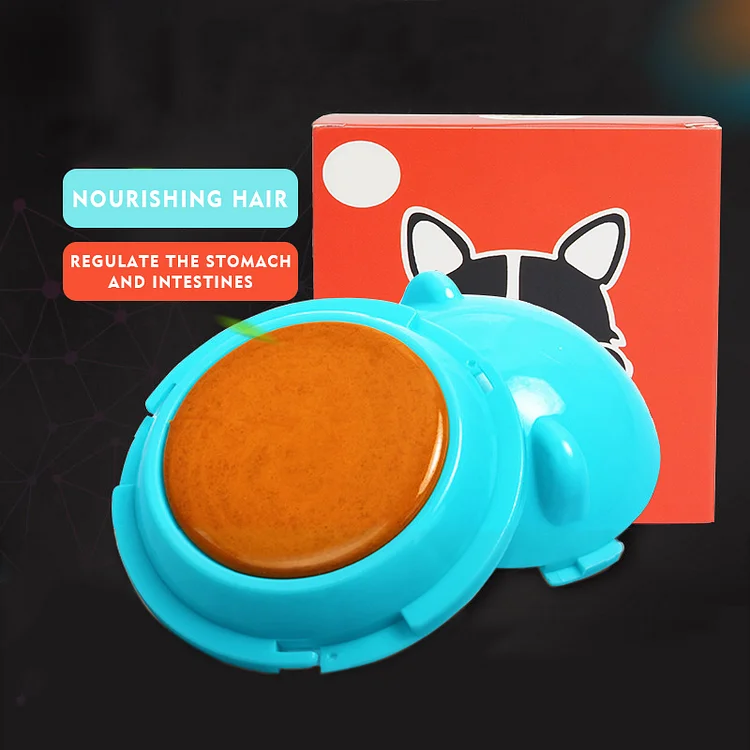 Product Information:
【
The body is not regularly dewormed dogs are not recommended
】 dogs using oligosaccharide ten dog nutrition cream ingredients. Comprehensive and rich nutrition, proliferate intestinal beneficial bacteria.
Use dog sugar solid nutrition, each lick three minutes, delicious and nutritious, divided into multiple applications. After using the cover and keep refrigerated, please do not use it at once
. Use too much at once, too much nutrition can not be absorbed. If your dog has diarrhea after a little licking, 99% of it is due to parasites in the gut.