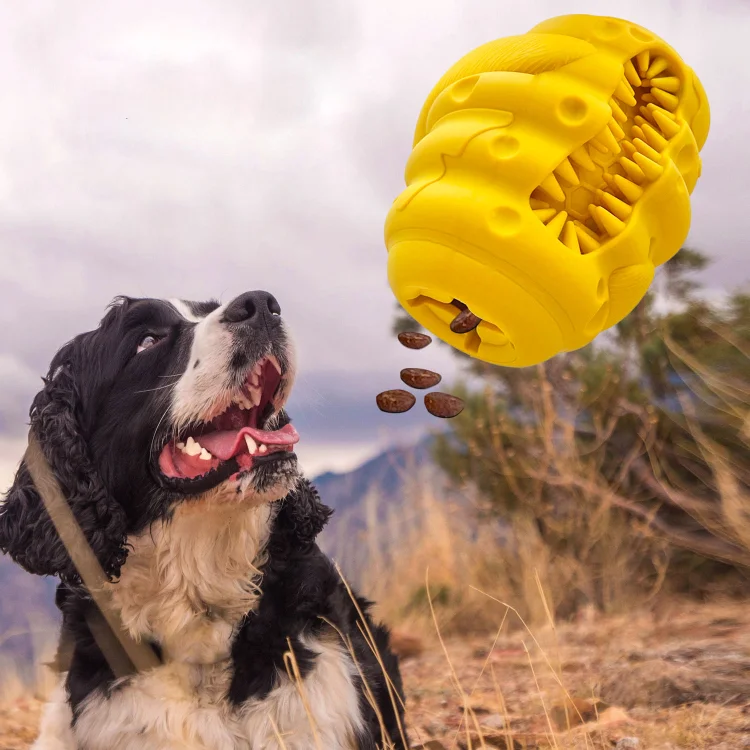 Product Introduction
Slow Leakage promotes slow food habits, protects the stomach and intestines, prolongs playtime, and improves IQ.
Soft serrated groove design, can apply toothpaste, help to clean your dog's teeth.
Convex surface texture shape, help massage the dog's gums, grind teeth and protect the mouth.
Made of natural non-toxic rubber, with milk flavor, stronger than ordinary dog toys, bite resistant, safe and fun.