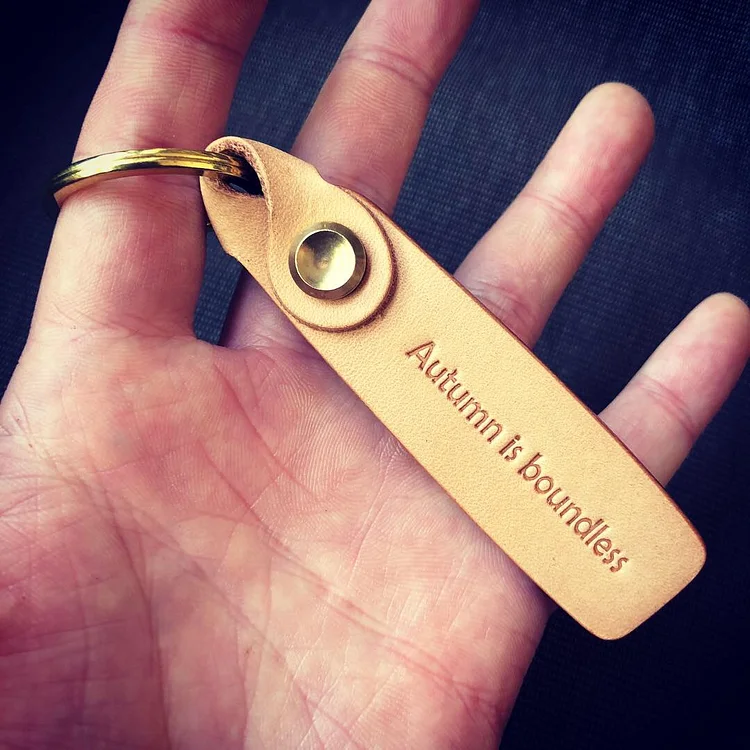 Product Description
Equipped with a brass key ring with an outer diameter of 30mm

The keyring is only suitable for ordinary keys and keys that are too thick are not suitable. When installing, the opening of the ring is too large, and it cannot be reset if it exceeds the elastic range. Please pay attention when using it!!

Each one is polished by hand.

For the later use effect to be more perfect, when making, all the products in our shop will be oiled and maintained at least twice for vegetable-tanned leather.

Note: The hardware fittings are all copper, and normal use will produce a coating effect. If you don't use it for a long time, store the hardware in a sealed container to avoid oxidation.