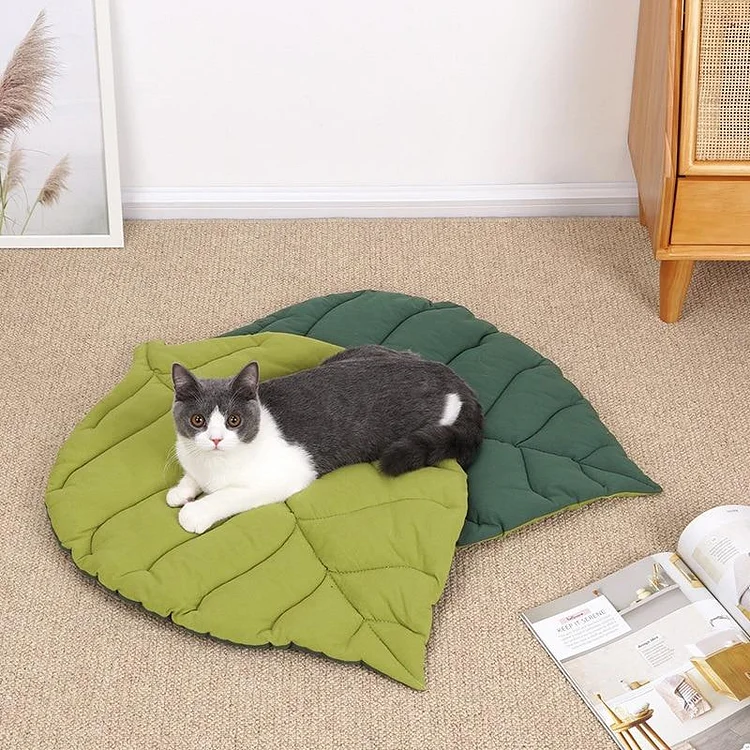 SUPPORT JOINTS - Pet beds are a must-have for your furry buddies as it provides support to their bones and their body, it keeps them cozy and comfortable compared to when they sleep on the floor.
SOFT AND WARM - This Leaf Shape Soft Pet Mat is made with cotton, a breathable fabric that gives a soft and snug place for your pet to catch some zzzs and rest in.
SUPERB QUALITY - Each of these pet beds is stuffed with high-quality PP plush and covered with premium cotton fabric.
Product Info:
Material: Cotton
Feature: Soft & Warm
Size Info:
Package Includes:
1* Leaf Shape Soft Pet Mat