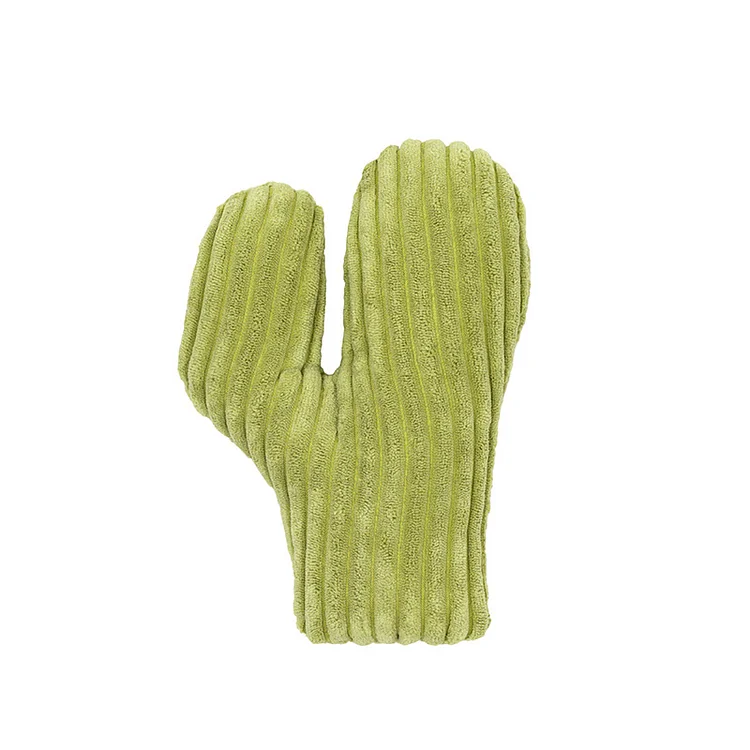 The cactus without thorns is not only a close companion to accompany the cat, but also a cute little pillow at home.
While the cat bites the cactus, it can clean the dirt on the teeth and help oral health.
The cat spends extra energy on the scratch-resistant cactus, which protects the fragile furniture in the home from the cat's scratching.