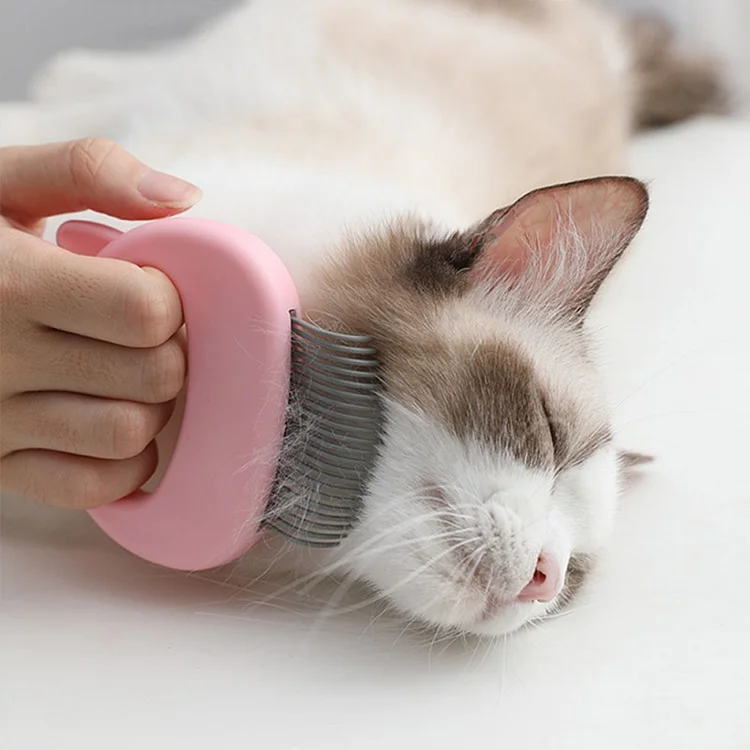 Pet Hair Removal Massaging Comb
Cat hairs everywhere? Say goodbye to those annoying loose hair!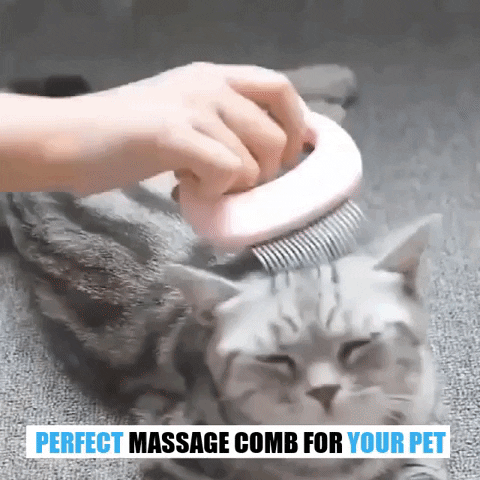 Safe for all kinds of pets. Can be used on any pets which can be small/large cats, dogs, or any other pets!
Massaging Shell Comb removes up to 99% of the unwanted hair of the pets and untangles them in just 10 minutes in the most gentle way possible!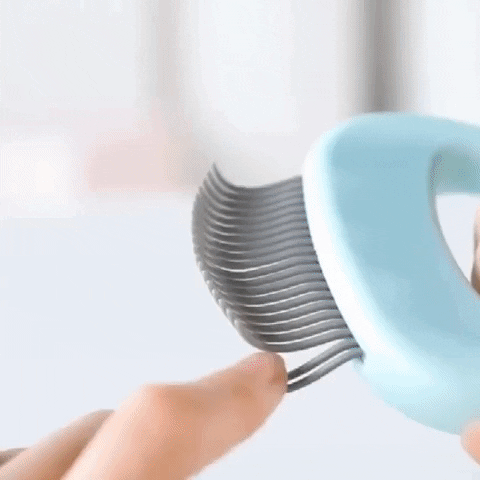 Features:

😻 Promotes a healthy and shiny fur coat :
Perfect for all fur types of pets! Regular brushing and massaging can help improve blood circulation and relaxes your pets' mind while getting rid of the loose fur to give them a shiny coat.

😻 Gentle curve tip design :
This shell comb is designed with a curvy tip to give a pet a gentle combing that causes zero pain or scratches.
Advantage of Pet Hair Removal Massaging Comb :
😻 Removes dead skin cells comfortably.
😻 Spread the natural oils on their fur to improve healthier fur.
😻 Gentle massage promotes better blood circulation.
😻 It has a double row of stainless steel pins/teeth to reduce pulling the coat.