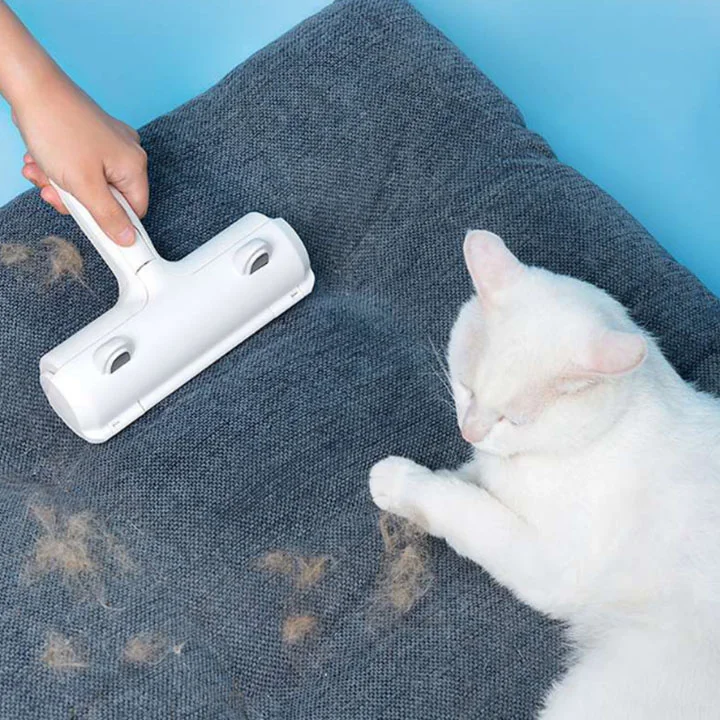 Is your pet fur everywhere? On the couch, on the floor, and even on your clothing?
Are you tired of using rollers that don't work?

Then you need the Deep Clean Pet Hair Remover Roller – The smarter way and cheaper way to remove pet hair from your furniture!



✔️ Works on all types of pet hair!
✔️ Stop wasting money on disposable lint rollers!
✔️ 100% reusable and eco-friendly!
Deep Clean Pet Hair Remover
Collates lifts and pulls any hair out of your cushions, with a swift and effortless back and forth motion.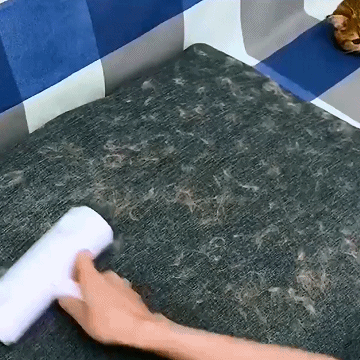 Effortless removal of fur in one simple swift motion without any hassle.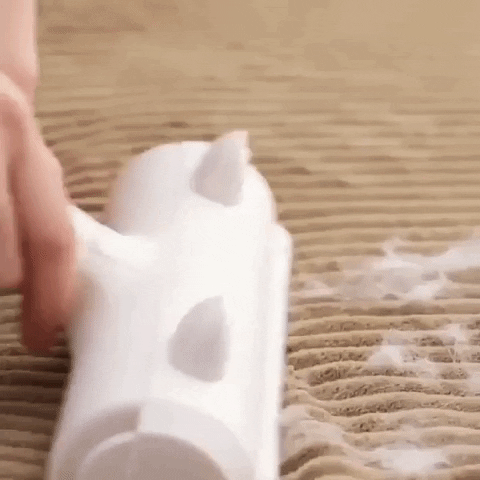 HASSLE-FREE PROCESS. CLEAN, CLEAR, AND CONTINUE
Proven to work on all pets' hair regardless of length.
Pet hair will be collected in the back of the compartment for easy cleaning.
No Batteries Needed! | 100% Reusable | Gentle on your furniture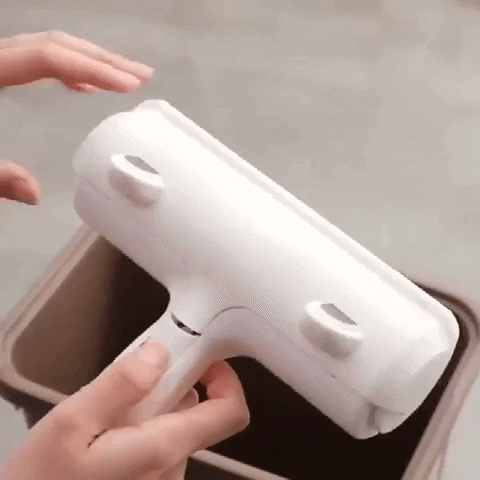 PACKAGE INCLUDE:
Pet Hair Remover Roller*1