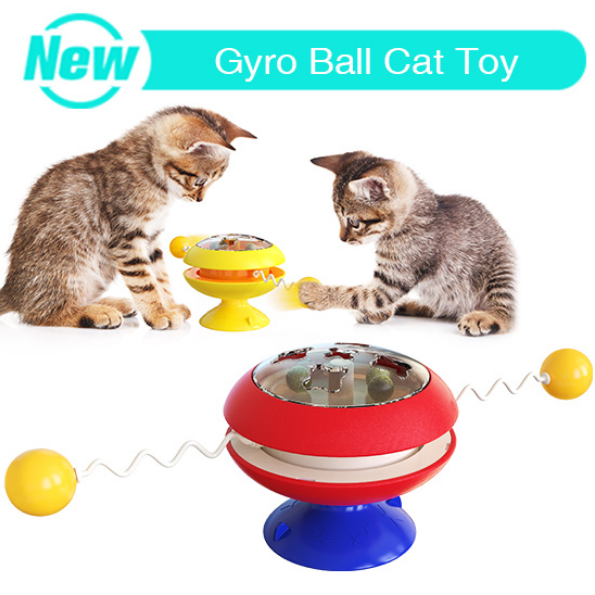 BEST CAT TOY FOR BORED CATS
This is a multi-functional indoor interactive cat toy with multiple functional designs that attract cats' interest.
It has a variety of elements such as cat funny cat stick, turntable, catnip, and so on.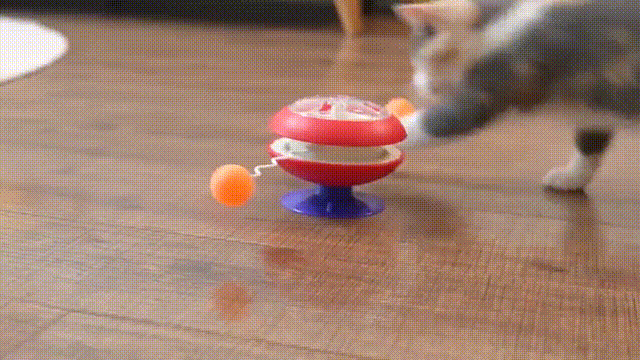 This cat will continuously increase the frequency of body movement while playing, which will strongly attract the cat's interest in playing.
Regularly play this toy can improve the cat's physical fitness.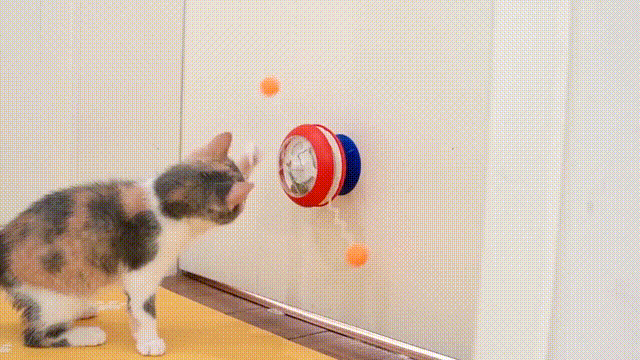 Usually playing with this toy can increase the cat's happiness and relieve anxiety when the cat is bored, to prevent the cat from destroying furniture or clothes.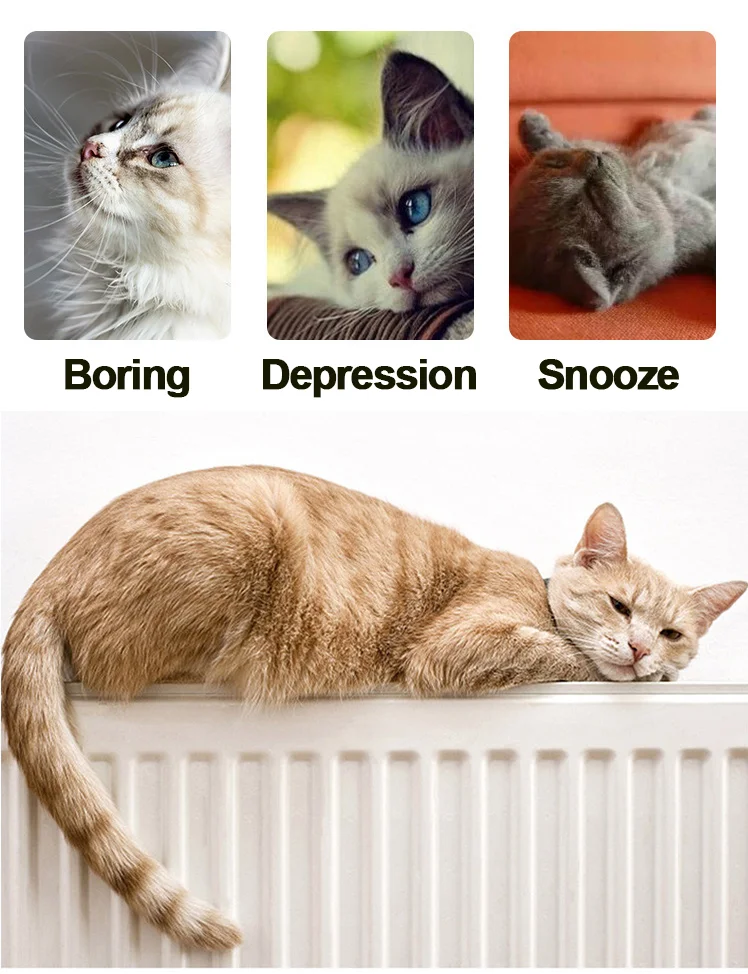 Eliminate bad emotions in cats



Description:
Multifunctional. indoor interactive cat toy, equipped with multiple curved suction cups, attract the cas' interests, equipped with interesting cat poles, turntables, cat grass, and other elements.
Can play with a few catnip balls.Made of environmentally friendly and healthy ABS and TPR. It will not be damaged by catnip balls. It can also be used with multiple catnip balls. Long-term use of this toy can improve the cat's IQ and relieve the cat's loneliness and daily worries.
Catnip toy. Place three catnip balls on the transparent top of the toy. When the toy rote, the ball will jump irregularly, which will effectively tract more cs to the game.
Big suction cup design the bottom. Equipped with a suction cup with high adsorption force, which can make the product adsorb on any surface such as the wooden floor, rough ground, doors, and windows, and can be used horizontally or vertically.
Perfect gifts.Funny toy for your cats to play with at home.
Specificion:
Size:Approx.248x106x92mm/9.76x4.17x3.62inch
Package Includes:
1 Piece C Toy
Kitten Cats Interactive Feather Toy Cat Teaser
Cat Sisal Rope Scratcher Ball Treat Dispenser
Interactive Wood Catnip Ball Kittens Scratch Ball