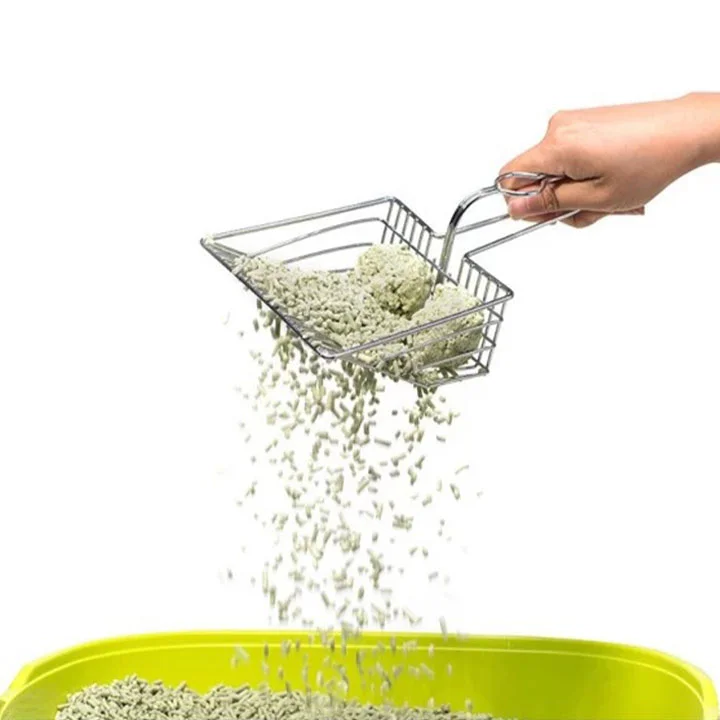 Always wasting time on cleaning the cats' waste?
You need an Easy Cat Litter Scooper. You can remove the waste in seconds and easy way.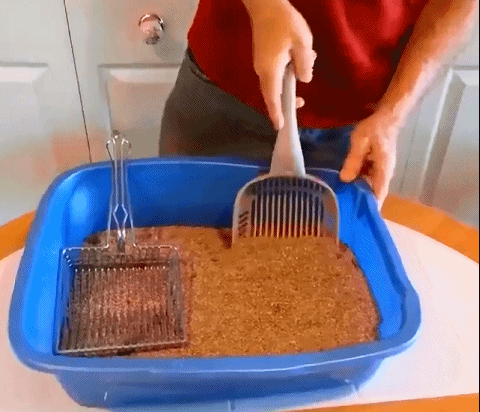 Also,
Easy Cat Litter Scooper
can save more cat sand.
Saved time and money!


FEATURES:
TIDY AWAY CAT LITTER

–

If your home contains cat litter trays then you know how important it is to keep them clean and fresh. Changing the cat litter tray has never been easier with our ergonomic and super long kitty litter scoop

EXTRA LONG FOR CONVENIENCE

–

Our cat litter scoop is the longest all aluminum scoop on the market measuring 16 inches in length. This is to make it more comfortable for you when you scoop away cat litter with less need to bend and stretch

EASY HANDLE

–

We've designed our cat and kitten litter scoop with a soft TPE handle which is extremely comfortable to use. Your hand won't slip and your skin won't rub causing blisters. The rest of the scoop is made from aluminum alloy which won't bend or rust

LITTER SIFTER SCOOP SIZE

–

the business end of our litter scoop is generously sized to ensure you can quickly and efficiently clean out your pet's litter tray. It is 5.25 inches wide x 6 inches long and 2 inches deep. It is super lightweight and easy to store too.



SPECIFICATIONS:

Material: Metal iron

Color: Silver

Size:Approx.15.5x5.8x33.5cm