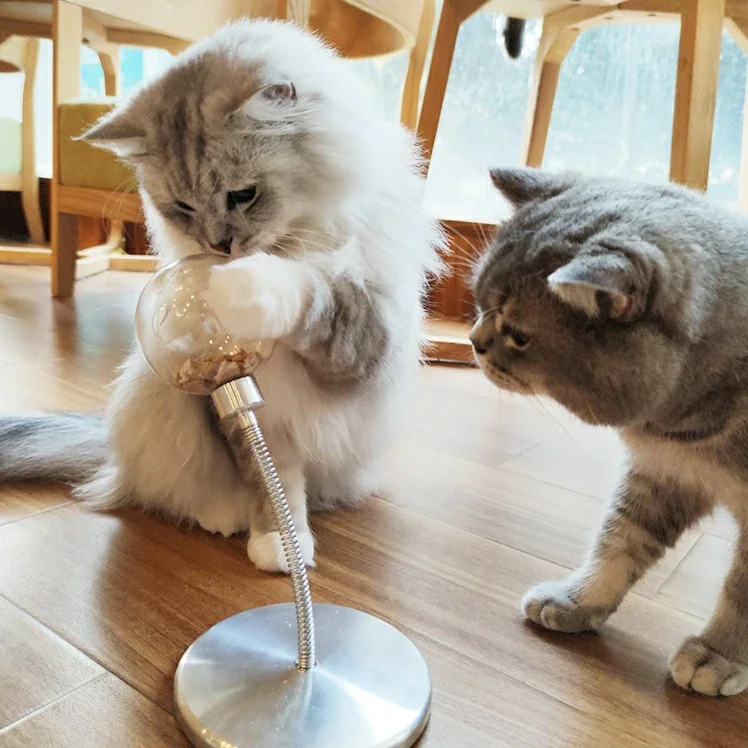 Pendulum leakage food ball educational toys, fun life, self-help to relieve boredom, while playing and eating.
Leaky food design reduces the speed of eating. Love pet gobble when eating, food without fully chewed, resulting in indigestion.
Product Infomation
Plastic Ball: PET material can be used directly for food packaging, non-toxic and tasteless, health, and safety.
Spring: high-quality carbon steel spring, good elasticity, non-deformation, corrosion resistance, durable
Base: pure aluminum, no harmful metals, health and environmental protection, washable, easy to clean, anti-corrosion, scratch-resistant, and wear-resistant.